Cabela's DeerGearTV is the made for all those who love deer hunting! This nationally televised series looks at the gear, tactics, strategies, and stories involved with deer hunting. The team at DeerGearTV share the passion and addiction to explore a diverse range of products used, reviewed, and put to the test. Check out the show and you'll see a wide range of the latest products for deer hunting. This unique property allows manufacturers, industry personnel, and experts to provide their own personalized messages and demonstrations of their products and services as well as what others have tested in the field. With deer hunting gear reviews, whitetail management tips, herd management, advice on food plots, conservation, and so much more, check out DeerGearTV for all the latest gear, news, and information.

Ever come home to find an unwanted critter in your yard? Or witnessed a pack of raccoons ransacking your trash? Squirrels doing the death climb to get to your bird feeders? What about wild hogs tearing up your landscaping? Conquest Scents has found a solution to these problems in their "Danger Zone" product line of […]
https://www.deergeartv.com/wp-content/uploads/2018/03/DG_Article-Banner.jpg
361
1030
Deer Gear TV
https://www.deergeartv.com/wp-content/uploads/2017/08/CebelasDeerGearTV_logo.png
Deer Gear TV
2018-03-05 14:37:48
2018-03-05 14:44:54
Conquest Scents' "DANGER ZONE" Keeps Animals Out!

TenPoint Crossbow Technologies' New 2018 Stealth NXT is the company's narrowest and most accurate crossbow to date. Measuring an ultra-narrow 6-inches wide, the Stealth NXT unleashes devastating speeds up to 410 feet-per-second, generating jaw-dropping 144 foot-pounds of kinetic energy and match-grade down-range accuracy on a shot 3x quieter than the competition. "Shooting up to 410 […]
https://www.deergeartv.com/wp-content/uploads/2018/02/Screen-Shot-2018-02-22-at-1.58.45-PM.jpg
426
1214
Deer Gear TV
https://www.deergeartv.com/wp-content/uploads/2017/08/CebelasDeerGearTV_logo.png
Deer Gear TV
2018-02-22 16:23:52
2018-02-22 16:36:12
TenPoint's NEW Stealth® NXT Headlines TenPoint's Next Generation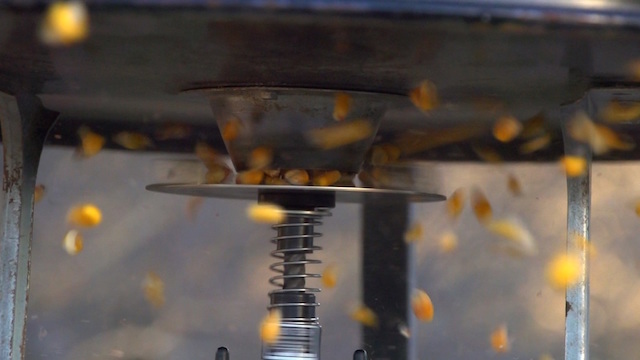 Nutrition is the foundation for maintaining healthy productive deer and elk populations. It is important to provide a well-balanced wildlife feed that provides all the nutrient classes in proper amounts to meet your animal's needs. Deer, like all ruminant animals, eat to meet their energy needs. The need for energy drives daily intake. It's […]
https://www.deergeartv.com/wp-content/uploads/2017/09/Spin-Tech-8.jpg
360
640
Deer Gear TV
https://www.deergeartv.com/wp-content/uploads/2017/08/CebelasDeerGearTV_logo.png
Deer Gear TV
2018-02-13 11:51:08
2018-02-13 11:51:08
Balancing Deer Nutrition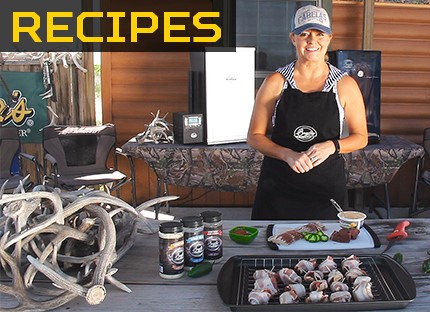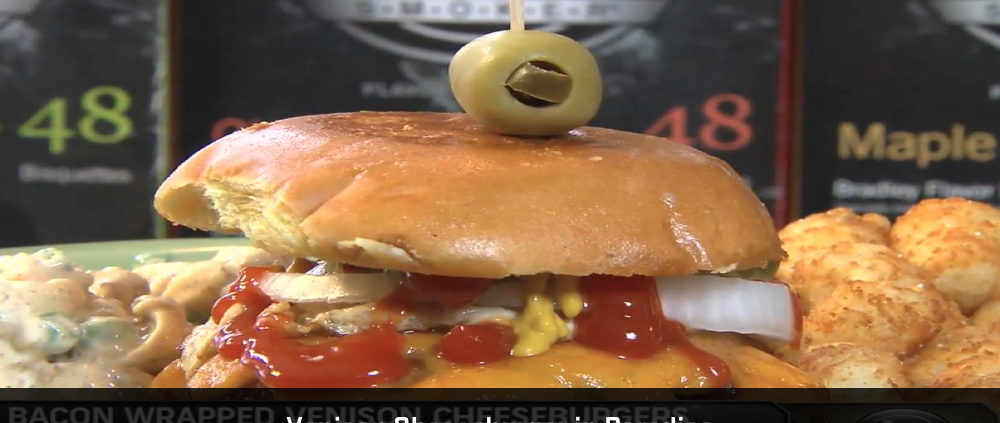 Makes: 6 hambugers Prep: 15 min Cook: 2 hours (Smoker Temp 250 Degrees) Ingredients: 1 lb. venison hamburger meat (I like to mix half burger grind and half pan sausage) 12 slices of bacon (I prefer hickory smoked flavor) 1 egg 1 tablespoon Tony Chacheres (or similar- Cajun Seasonings) 1/2 cup of bread crumbs (I […]
https://www.deergeartv.com/wp-content/uploads/2017/08/Burger-e1503603037342.png
450
750
Deer Gear TV
https://www.deergeartv.com/wp-content/uploads/2017/08/CebelasDeerGearTV_logo.png
Deer Gear TV
2017-08-24 18:27:00
2017-08-24 18:27:30
Venison Cheeseburger in Paradise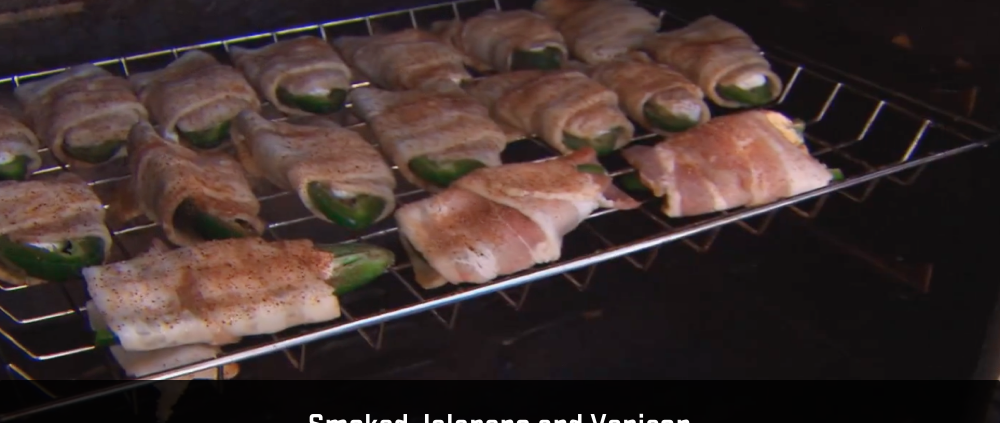 By: Angel Middleton Another hunter-approved deer camp snack….or anywhere! Ingredients 1 can of jalapeno flavored cream cheese 1 package of hickory smoked bacon 1 jar of sliced jalapenos 10 cubed pieces of backstrap Directions Take a cubed piece of backstrap and a dollop of jalapeno flavored cream cheese and spread on backstrap. Smoosh a sliced […]
https://www.deergeartv.com/wp-content/uploads/2017/08/Bacon-e1503603047895.png
450
750
Deer Gear TV
https://www.deergeartv.com/wp-content/uploads/2017/08/CebelasDeerGearTV_logo.png
Deer Gear TV
2017-08-24 18:19:39
2017-08-29 21:12:15
Smoked Jalapeno and Venison Bacon Wrapped Snacks