Cabela's DeerGearTV is the made for all those who love deer hunting! This nationally televised series looks at the gear, tactics, strategies, and stories involved with deer hunting. The team at DeerGearTV share the passion and addiction to explore a diverse range of products used, reviewed, and put to the test. Check out the show and you'll see a wide range of the latest products for deer hunting. This unique property allows manufacturers, industry personnel, and experts to provide their own personalized messages and demonstrations of their products and services as well as what others have tested in the field. With deer hunting gear reviews, whitetail management tips, herd management, advice on food plots, conservation, and so much more, check out DeerGearTV for all the latest gear, news, and information.

Most Frequently Asked Questions About the Garmin Xero Ever since the Garmin Xero bow sight came into the hunting world a lot of people had the same question, "Is this sight legal for me to hunt with?" To help figure out what states you can and cannot hunt in with the Garmin Xero, here are […]
https://www.deergeartv.com/wp-content/uploads/2020/05/DG_Article-Banner.jpg
431
1219
Deer Gear TV
https://www.deergeartv.com/wp-content/uploads/2017/08/CebelasDeerGearTV_logo.png
Deer Gear TV
2020-05-14 08:00:02
2020-05-18 09:09:32
Is the Garmin XERO Legal in Your State?

When it comes to actually getting to your stand in the dark, there's not a hunter in the world that hasn't gotten a bit turned around when heading off in the morning to a new stand. That's where something like a Garmin handheld GPS, can show you the way. "It's very simple to be able […]
https://www.deergeartv.com/wp-content/uploads/2020/04/DG_Article-Banner-4.jpg
431
1219
Deer Gear TV
https://www.deergeartv.com/wp-content/uploads/2017/08/CebelasDeerGearTV_logo.png
Deer Gear TV
2020-05-12 13:14:22
2020-05-12 13:14:22
Garmin Handhelds Help Get You to Your Stand

By Wade Middleton There are a few things that I like to do when I'm in a box blind. I like to have a small shooting rest with me. Sometimes, I'll even go bigger, but I just carry it in my backpack and put it in the different windows that I think I'm going […]
https://www.deergeartv.com/wp-content/uploads/2020/04/DG_Article-Banner-1.jpg
431
1219
Deer Gear TV
https://www.deergeartv.com/wp-content/uploads/2017/08/CebelasDeerGearTV_logo.png
Deer Gear TV
2020-05-06 08:00:53
2020-05-06 09:58:04
Tips to Further Conceal Yourself in a Box Blind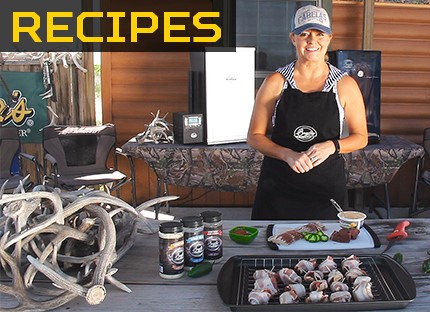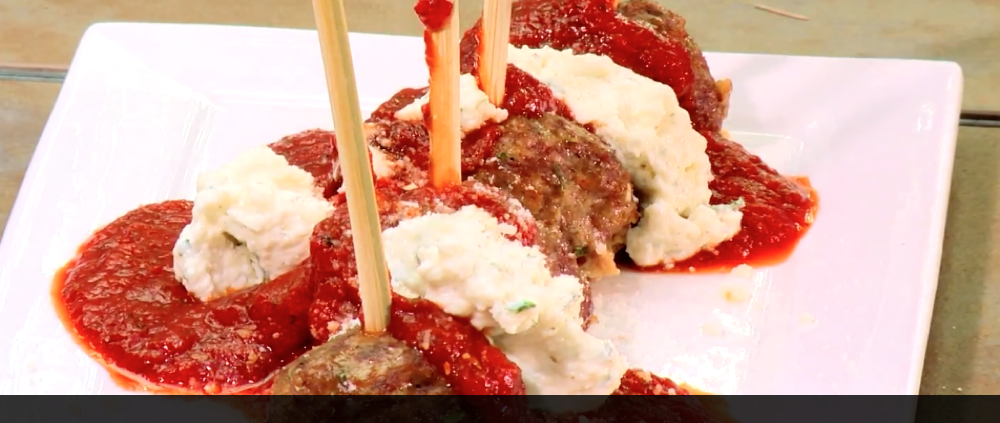 By: Angel Middleton Ingredients 1.5 Venison Sausage 1/4 cup Parsley Flakes 1/2 cup Parmesan Cheese 2 Eggs 2 Tbsp. Salt 2 Tbsp. Pepper 1 cup Breadcrumbs 1 cup Water Directions 1. Mix the venison, parsley, garlic and Parmesan in a big bowl 2. Add in the eggs and salt and pepper and mix until […]
https://www.deergeartv.com/wp-content/uploads/2017/08/meatballs-e1503603012419.png
450
750
Deer Gear TV
https://www.deergeartv.com/wp-content/uploads/2017/08/CebelasDeerGearTV_logo.png
Deer Gear TV
2017-08-24 18:42:34
2017-08-24 18:42:47
Venison Meatballs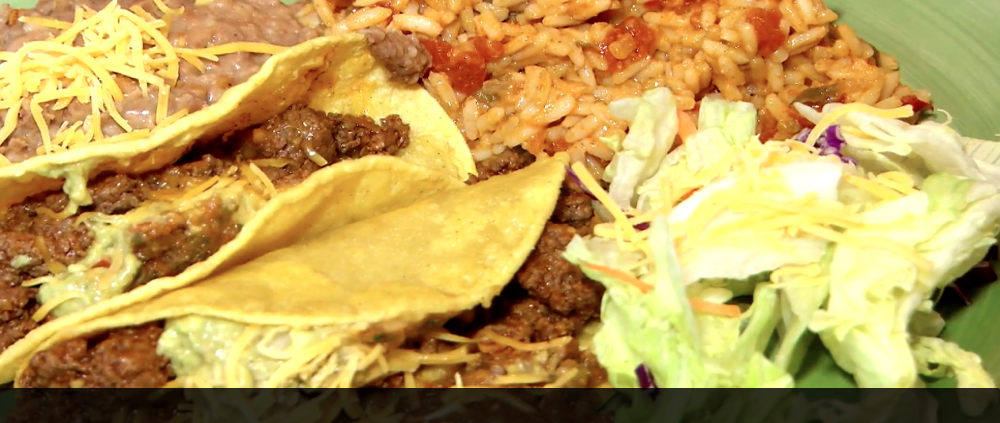 By: Angel Middleton Ingredients 1-pound ground venison ¼ cup taco seasonings ½ cup water 10 corn tortillas Peanut oil (about 2 inches in round pan to lightly fry) Taco Toppings 1 cup diced tomatoes 1 cup Mexican cheese mix 1 cup guacamole 1 cup salsa 1 cup lettuce Directions: First, brown ground venison. Sprinkle […]
https://www.deergeartv.com/wp-content/uploads/2017/08/Tacos-e1503603025986.png
450
750
Deer Gear TV
https://www.deergeartv.com/wp-content/uploads/2017/08/CebelasDeerGearTV_logo.png
Deer Gear TV
2017-08-24 18:32:39
2017-08-24 18:36:02
Venison Tacos with Corn Fried Tortillas