Cabela's DeerGearTV is the made for all those who love deer hunting! This nationally televised series looks at the gear, tactics, strategies, and stories involved with deer hunting. The team at DeerGearTV share the passion and addiction to explore a diverse range of products used, reviewed, and put to the test. Check out the show and you'll see a wide range of the latest products for deer hunting. This unique property allows manufacturers, industry personnel, and experts to provide their own personalized messages and demonstrations of their products and services as well as what others have tested in the field. With deer hunting gear reviews, whitetail management tips, herd management, advice on food plots, conservation, and so much more, check out DeerGearTV for all the latest gear, news, and information.

Pelican Products, Inc., known for its premium high-performance gun and rifle cases, announces the Pelican™ AIR 1745 Bow Case is now available for purchase online at www.Pelican.com. Expertly designed to be crushproof, dustproof and watertight, the rugged and durable AIR 1745 Bow Case will securely transport bows, arrows, and other equipment in the lightest-weight package available to a wide variety […]
https://www.deergeartv.com/wp-content/uploads/2019/06/DG_Article-Banner-2.jpg
431
1219
Deer Gear TV
https://www.deergeartv.com/wp-content/uploads/2017/08/CebelasDeerGearTV_logo.png
Deer Gear TV
2019-06-20 07:19:03
2019-06-20 07:23:07
Much Anticipated Pelican™ AIR 1745 Bow Case is HERE!

We're back with Sawyer answering your questions about Sawyer's Permethrin Insect Repellents. If you haven't read Part 1 of this series click here.  Before we get started here some facts about Sawyer's Permethrin Insect Repellent. Permethrin-treated clothing and fabric should be your first line of defense against insects. It's specially formulated not to stain or […]
https://www.deergeartv.com/wp-content/uploads/2019/06/DG_Article-Banner-1.jpg
431
1219
Deer Gear TV
https://www.deergeartv.com/wp-content/uploads/2017/08/CebelasDeerGearTV_logo.png
Deer Gear TV
2019-06-10 11:45:57
2019-06-10 11:45:57
Frequently Asked Questions about Permethrin – Part 2

 Yamaha Motor Corp., USA, announces its Proven Off-Road recreational, utility, and sport ATVs for the model year 2020. All delivering Yamaha's class-leading capability, comfort, and confidence, allowing off-road enthusiasts to REALize their Adventure. All of Yamaha's ATV models have also been updated with new color options, integration for new genuine Yamaha accessories, and Proven Off-Road badging, reinforcing Yamaha's commitment to delivering […]
https://www.deergeartv.com/wp-content/uploads/2019/06/DG_Article-Banner.jpg
431
1219
Deer Gear TV
https://www.deergeartv.com/wp-content/uploads/2017/08/CebelasDeerGearTV_logo.png
Deer Gear TV
2019-06-10 10:04:28
2019-06-10 10:49:02
Yamaha Debuts 2020 Proven Off-Road ATV Lineup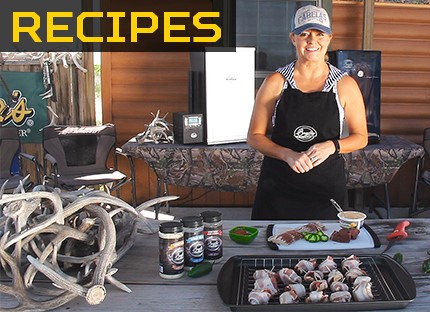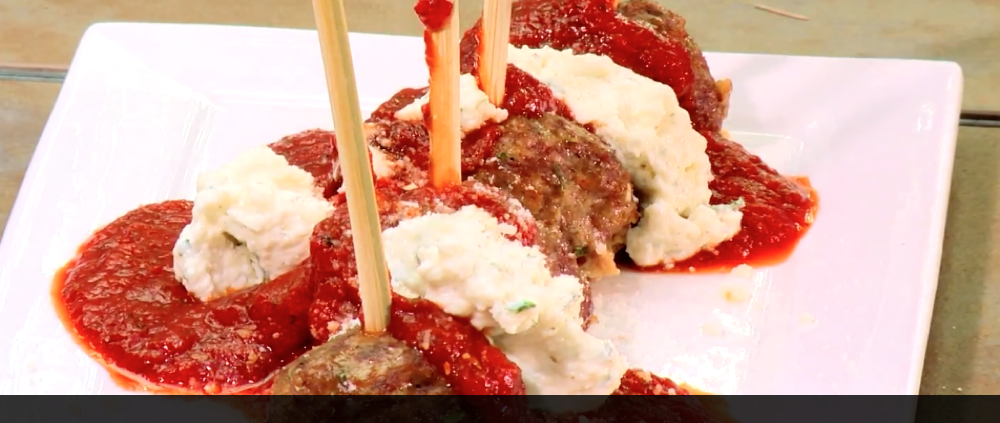 By: Angel Middleton Ingredients 1.5 Venison Sausage 1/4 cup Parsley Flakes 1/2 cup Parmesan Cheese 2 Eggs 2 Tbsp. Salt 2 Tbsp. Pepper 1 cup Breadcrumbs 1 cup Water Directions 1. Mix the venison, parsley, garlic and Parmesan in a big bowl 2. Add in the eggs and salt and pepper and mix until […]
https://www.deergeartv.com/wp-content/uploads/2017/08/meatballs-e1503603012419.png
450
750
Deer Gear TV
https://www.deergeartv.com/wp-content/uploads/2017/08/CebelasDeerGearTV_logo.png
Deer Gear TV
2017-08-24 18:42:34
2017-08-24 18:42:47
Venison Meatballs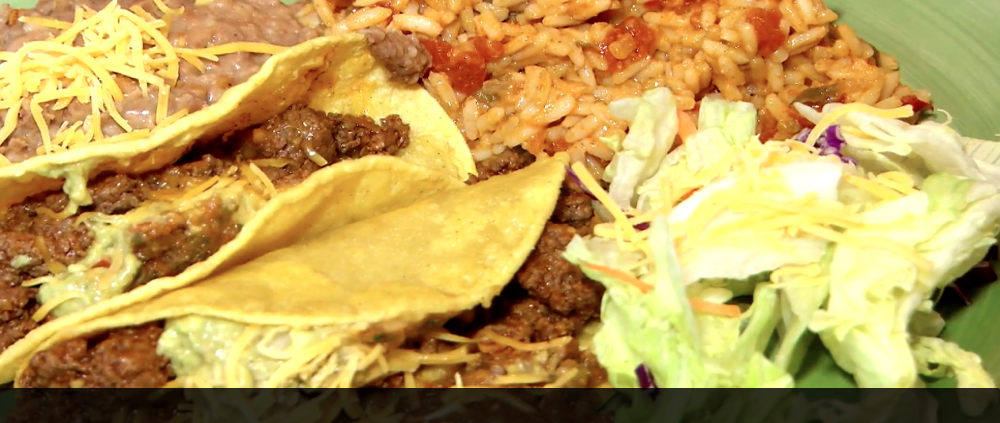 By: Angel Middleton Ingredients 1-pound ground venison ¼ cup taco seasonings ½ cup water 10 corn tortillas Peanut oil (about 2 inches in round pan to lightly fry) Taco Toppings 1 cup diced tomatoes 1 cup Mexican cheese mix 1 cup guacamole 1 cup salsa 1 cup lettuce Directions: First, brown ground venison. Sprinkle […]
https://www.deergeartv.com/wp-content/uploads/2017/08/Tacos-e1503603025986.png
450
750
Deer Gear TV
https://www.deergeartv.com/wp-content/uploads/2017/08/CebelasDeerGearTV_logo.png
Deer Gear TV
2017-08-24 18:32:39
2017-08-24 18:36:02
Venison Tacos with Corn Fried Tortillas