Cabela's DeerGearTV is the made for all those who love deer hunting! This nationally televised series looks at the gear, tactics, strategies, and stories involved with deer hunting. The team at DeerGearTV share the passion and addiction to explore a diverse range of products used, reviewed, and put to the test. Check out the show and you'll see a wide range of the latest products for deer hunting. This unique property allows manufacturers, industry personnel, and experts to provide their own personalized messages and demonstrations of their products and services as well as what others have tested in the field. With deer hunting gear reviews, whitetail management tips, herd management, advice on food plots, conservation, and so much more, check out DeerGearTV for all the latest gear, news, and information.

Yamaha Nears $4 Million Contributed to Conservation of Safe, Responsible Access to Public Land Yamaha Motor Corp., USA, the powersports leader in supporting outdoor recreation, today announces the Yamaha Outdoor Access Initiative (OAI) third-quarter 2018 grant recipients as it concludes the recognition of its first decade of service to the program's mission:  to assist and support outdoor enthusiasts working to protect and improve access to public land, and educate the public on its safe, […]
https://www.deergeartv.com/wp-content/uploads/2019/01/DG_Article-Banner-3.jpg
431
1219
Deer Gear TV
https://www.deergeartv.com/wp-content/uploads/2017/08/CebelasDeerGearTV_logo.png
Deer Gear TV
2019-01-21 12:31:21
2019-01-21 14:35:32
Yamaha Outdoor Access Initiative Ready to Tackle the Next Decade of Success!

 New muzzleloaders feature hand-removable breech plug and Power Rod® Thompson/Center Arms today announced the launch of its new entry-level IMPACT!SB line of .50 caliber break-open muzzleloaders, featuring a new, hand-removable triple lead thread breech plug and a Power Rod aluminum ramrod for easy loading.  The Thompson/Center IMPACT!SB muzzleloaders are available in a variety of patterns and finishes, including the latest Realtree® and Mossy Oak® camouflage patterns. Danielle Sanville, Brand Manager for Thompson/Center Arms, said, "The new […]
https://www.deergeartv.com/wp-content/uploads/2019/01/DG_Article-Banner-2.jpg
431
1219
Deer Gear TV
https://www.deergeartv.com/wp-content/uploads/2017/08/CebelasDeerGearTV_logo.png
Deer Gear TV
2019-01-18 13:24:26
2019-01-18 13:24:26
Thompson/Center Arms™ Introduces IMPACT!SB™ Muzzleloader

"We've compared it against .44 Magnums shooting through giant buckets of water to see what kind of energy we're dealing with down range, what kind of power will be impacted in the target…because that's what you're looking for in a hunting situation. You want to be able to prove that power, that knockdown capability is there, […]
https://www.deergeartv.com/wp-content/uploads/2019/01/DG_Article-Banner.png
431
1219
Deer Gear TV
https://www.deergeartv.com/wp-content/uploads/2017/08/CebelasDeerGearTV_logo.png
Deer Gear TV
2019-01-11 08:01:16
2019-01-18 12:33:40
Wade Middleton Reviews the TenPoint Crossbows Nitro XRT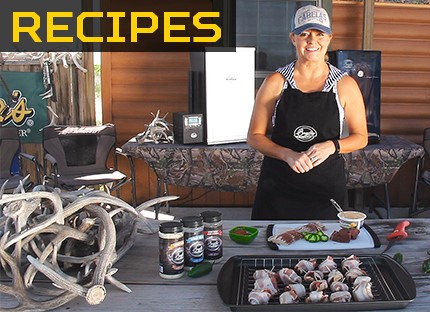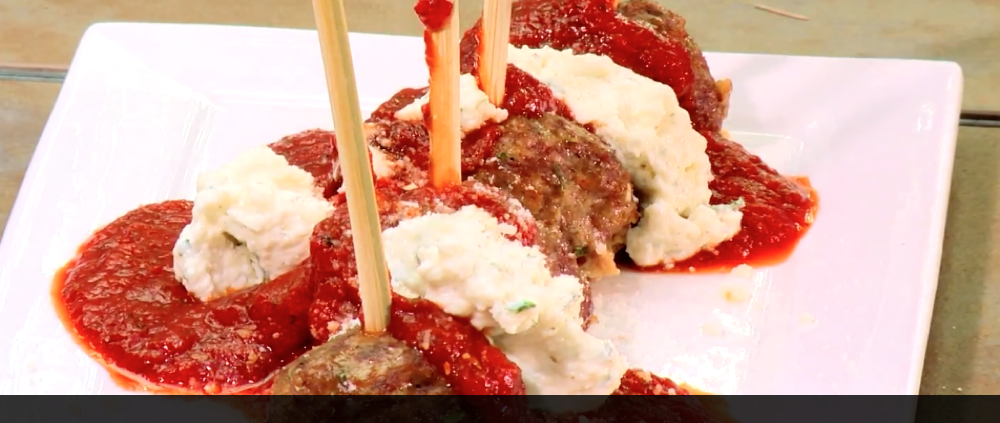 By: Angel Middleton Ingredients 1.5 Venison Sausage 1/4 cup Parsley Flakes 1/2 cup Parmesan Cheese 2 Eggs 2 Tbsp. Salt 2 Tbsp. Pepper 1 cup Breadcrumbs 1 cup Water Directions 1. Mix the venison, parsley, garlic and Parmesan in a big bowl 2. Add in the eggs and salt and pepper and mix until […]
https://www.deergeartv.com/wp-content/uploads/2017/08/meatballs-e1503603012419.png
450
750
Deer Gear TV
https://www.deergeartv.com/wp-content/uploads/2017/08/CebelasDeerGearTV_logo.png
Deer Gear TV
2017-08-24 18:42:34
2017-08-24 18:42:47
Venison Meatballs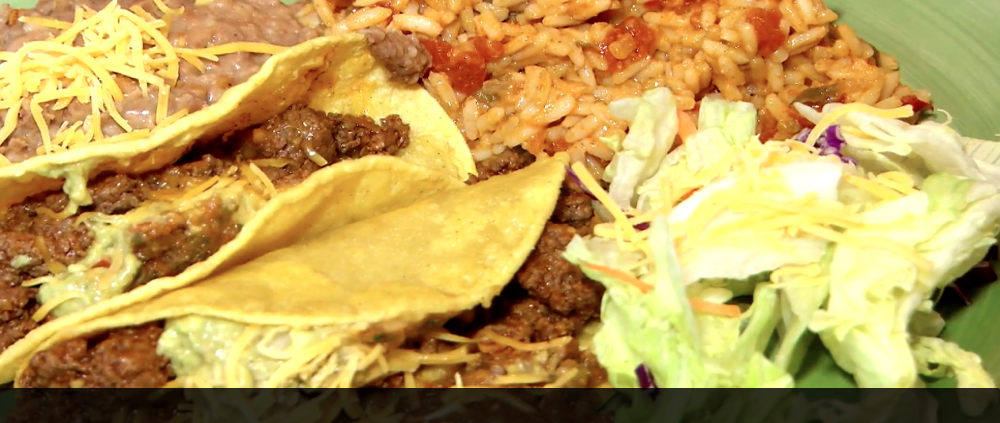 By: Angel Middleton Ingredients 1-pound ground venison ¼ cup taco seasonings ½ cup water 10 corn tortillas Peanut oil (about 2 inches in round pan to lightly fry) Taco Toppings 1 cup diced tomatoes 1 cup Mexican cheese mix 1 cup guacamole 1 cup salsa 1 cup lettuce Directions: First, brown ground venison. Sprinkle […]
https://www.deergeartv.com/wp-content/uploads/2017/08/Tacos-e1503603025986.png
450
750
Deer Gear TV
https://www.deergeartv.com/wp-content/uploads/2017/08/CebelasDeerGearTV_logo.png
Deer Gear TV
2017-08-24 18:32:39
2017-08-24 18:36:02
Venison Tacos with Corn Fried Tortillas