Cabela's DeerGearTV is the made for all those who love deer hunting! This nationally televised series looks at the gear, tactics, strategies, and stories involved with deer hunting. The team at DeerGearTV share the passion and addiction to explore a diverse range of products used, reviewed, and put to the test. Check out the show and you'll see a wide range of the latest products for deer hunting. This unique property allows manufacturers, industry personnel, and experts to provide their own personalized messages and demonstrations of their products and services as well as what others have tested in the field. With deer hunting gear reviews, whitetail management tips, herd management, advice on food plots, conservation, and so much more, check out DeerGearTV for all the latest gear, news, and information.

TenPoint is excited to now offer financing options on purchases at tenpointcrossbows.com through PayTomorrow. Whether it's a crossbow, arrows, or accessories, get the TenPoint product you need today and Pay Tomorrow with financing options. Add items(s) to your cart Go to checkout and choose PayTomorrow Buy Today and Pay Tomorrow PayTomorrow offers Fair Financing for All […]
https://www.deergeartv.com/wp-content/uploads/2021/05/DG_Article-Banner.jpg
431
1219
Deer Gear TV
https://www.deergeartv.com/wp-content/uploads/2017/08/CebelasDeerGearTV_logo.png
Deer Gear TV
2021-05-19 14:43:49
2021-05-19 14:43:49
Finance Your Crossbow Purchase with TenPoint Crossbows!

Outdoor Access Initiative Contributes Over $350,000 to Land Conservancy in 2020 Yamaha Motor Corp., USA, today announces the completion of the 2020 Yamaha Outdoor Access Initiative (OAI) grant cycle with funding decisions for the fourth quarter. In total, Yamaha granted more than $350,000 in 2020 while supplying essential support to public lands providing vital […]
https://www.deergeartv.com/wp-content/uploads/2021/03/DG_Article-Banner.jpg
431
1219
Deer Gear TV
https://www.deergeartv.com/wp-content/uploads/2017/08/CebelasDeerGearTV_logo.png
Deer Gear TV
2021-03-31 10:57:48
2021-03-31 10:57:48
Yamaha Delivers Essential Support to Public Lands for Outdoor Recreation

Loretta Lynn Ranch Hosts Yamaha Owners Event with New Wolverine RMAX 1000 Class Yamaha Motor Corp., USA, today announces dates for the 2021 XT-Rreme Terrain Challenge (XT-R Challenge) scheduled October 1-3 at the iconic Loretta Lynn Off-Road Ranch in Hurricane Mills, Tennessee. Yamaha is inviting owners of its Proven Off-Road Side-by-Sides and ATVs to bring […]
https://www.deergeartv.com/wp-content/uploads/2021/01/DG_Article-Banner-1.jpg
431
1219
Deer Gear TV
https://www.deergeartv.com/wp-content/uploads/2017/08/CebelasDeerGearTV_logo.png
Deer Gear TV
2021-01-14 15:17:20
2021-01-14 15:46:52
Yamaha XT-Reme Terrain Challenge Returns October 2021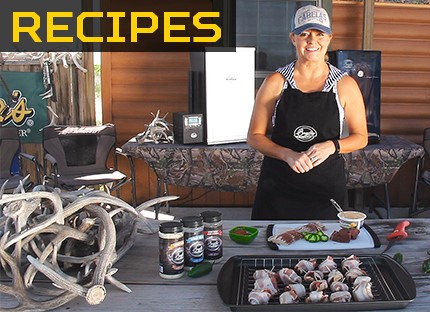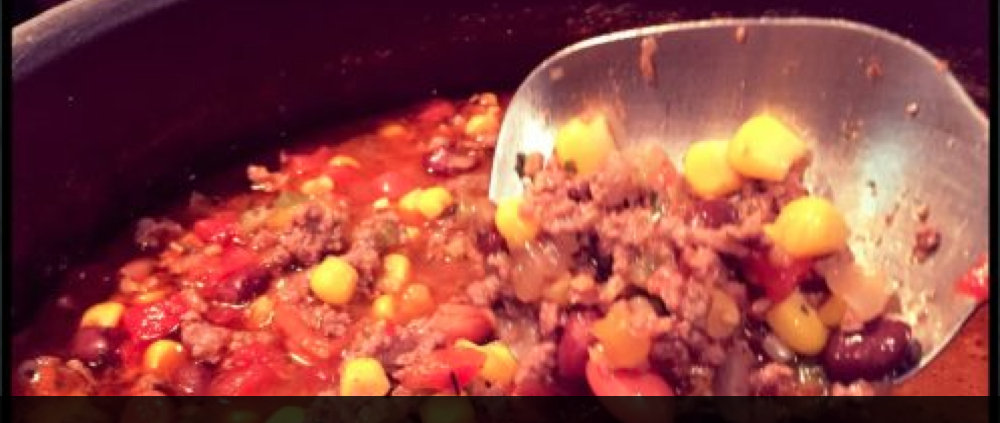 by: Angel Middleton Ingredients: 1 pound whitetail burger grind 1 pound whitetail pan sausage 1 large white onion diced 1 red bell pepper diced 1 green bell pepper diced 1 16oz bag of frozen corn 1 8oz can creamed corn 1 8oz can black beans 1 8oz can pinto beans 1 McCormick's taco seasoning (Hot) […]
https://www.deergeartv.com/wp-content/uploads/2017/08/chilli-e1503602983177.png
450
750
Deer Gear TV
https://www.deergeartv.com/wp-content/uploads/2017/08/CebelasDeerGearTV_logo.png
Deer Gear TV
2017-08-24 18:55:59
2017-08-24 18:56:21
Venison Taco Chilli Soup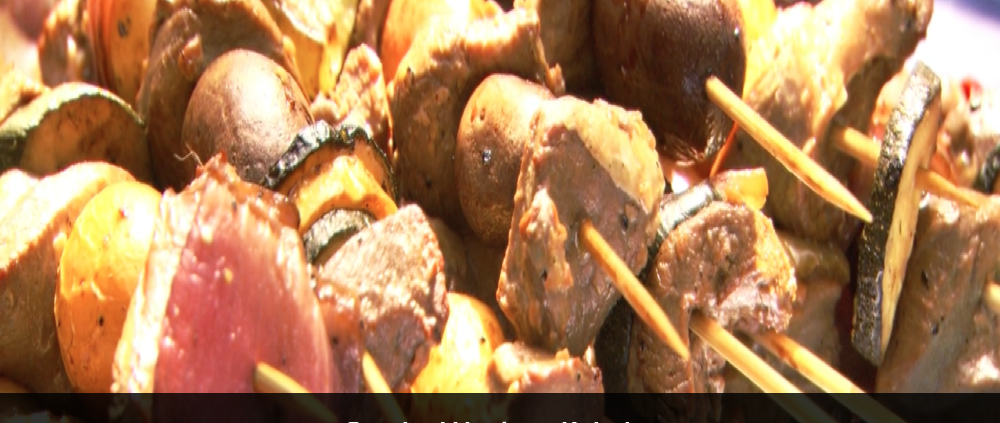 By: Angel Middleton Venison Kabobs! Learn how to make a great meal out of Venison and veggies. It's super easy and very tasty. The Bradley Smart Smoker® is our newest automatic electric smoker, which is the result of years of advancement and testing on existing smokers. It features innovative iSmoke® Technology, enabling you to connect […]
https://www.deergeartv.com/wp-content/uploads/2017/08/kabob-e1503602999273.png
450
750
Deer Gear TV
https://www.deergeartv.com/wp-content/uploads/2017/08/CebelasDeerGearTV_logo.png
Deer Gear TV
2017-08-24 18:47:54
2017-08-24 18:47:54
Smoked Venison Kabobs