Cabela's DeerGearTV is the made for all those who love deer hunting! This nationally televised series looks at the gear, tactics, strategies, and stories involved with deer hunting. The team at DeerGearTV share the passion and addiction to explore a diverse range of products used, reviewed, and put to the test. Check out the show and you'll see a wide range of the latest products for deer hunting. This unique property allows manufacturers, industry personnel, and experts to provide their own personalized messages and demonstrations of their products and services as well as what others have tested in the field. With deer hunting gear reviews, whitetail management tips, herd management, advice on food plots, conservation, and so much more, check out DeerGearTV for all the latest gear, news, and information.

Thompson/Center Arms today announced the launch of its "Rimfire Redefined" rebate program, offering a $50 Smith & Wesson® prepaid MasterCard* with the purchase of a new Thompson/Center T/CR22 semi-automatic rimfire rifle.  The "Rimfire Redefined" rebate program is valid on qualifying Thompson/Center T/CR22 rifles purchased from August 1, 2018, to December 31, 2018. The new T/CR22 rifle integrates a variety of high-end features into an innovative rimfire package that has been expertly crafted for hunters, plinkers, and first-time […]
https://www.deergeartv.com/wp-content/uploads/2018/11/C0004_01063618.jpg
1080
1920
Deer Gear TV
https://www.deergeartv.com/wp-content/uploads/2017/08/CebelasDeerGearTV_logo.png
Deer Gear TV
2018-08-01 15:40:55
2018-11-02 15:46:51
THOMPSON/CENTER ARMS LAUNCHES REBATE ON NEW T/CR22 RIFLE!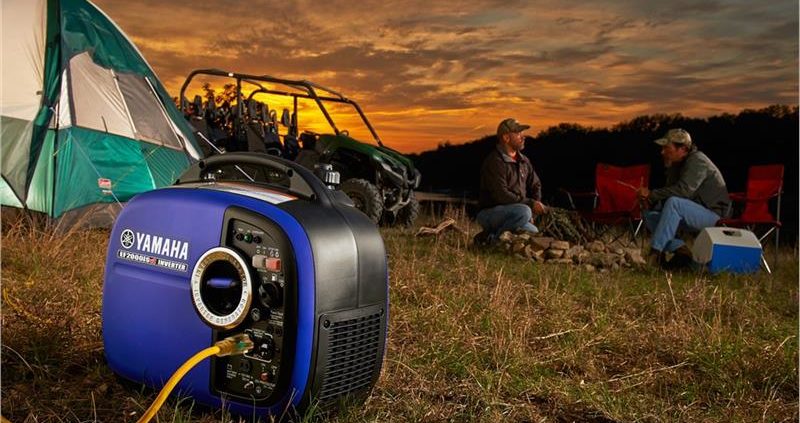 Powerful and Reliable Portable Generator For Less Than $1,000  Yamaha Motor Corp., USA, announces a new reduced price of $899 MSRP for their EF2000iSv2 portable generator. The value-packed inverter offers powerful and reliable performance in a quiet, lightweight package with advanced programming to power a wide range of appliances for less than $1,000.  Designed and […]
https://www.deergeartv.com/wp-content/uploads/2018/07/lifestyle-1.jpg
532
800
Deer Gear TV
https://www.deergeartv.com/wp-content/uploads/2017/08/CebelasDeerGearTV_logo.png
Deer Gear TV
2018-07-24 09:52:22
2018-07-24 09:53:12
Yamaha EF2000iSv2 Generator Now Available for $899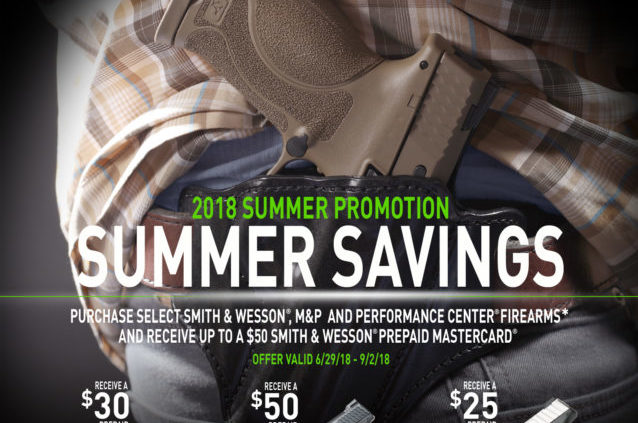 For A Limited Time: Discounts on Smith & Wesson, M&P®, and Performance Center® Firearms Smith & Wesson Corp. launched the "Summer Savings" rebate program, offering a Smith & Wesson prepaid MasterCard* worth up to $50 with the purchase of select, new Smith & Wesson, M&P, or Performance Center firearms.  The Summer Savings rebate program is valid on qualifying firearms purchased from June 29, 2018 to September 2, 2018. […]
https://www.deergeartv.com/wp-content/uploads/2018/11/Online_Ad_Summer_Savings_2018_2_small-638x705.jpg
705
638
Deer Gear TV
https://www.deergeartv.com/wp-content/uploads/2017/08/CebelasDeerGearTV_logo.png
Deer Gear TV
2018-07-01 12:52:59
2018-11-02 15:54:16
SMITH & WESSON® LAUNCHES SUMMER SAVINGS REBATE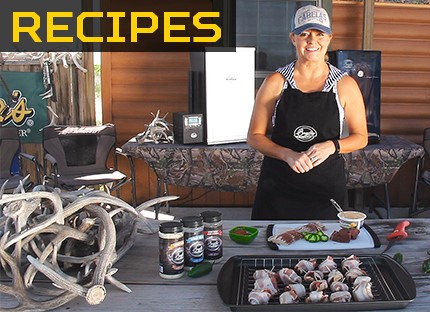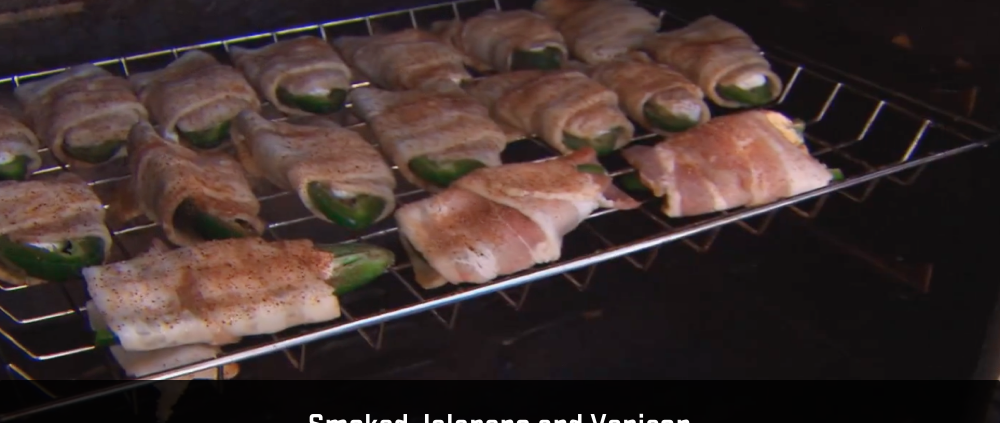 By: Angel Middleton Another hunter-approved deer camp snack….or anywhere! Ingredients 1 can of jalapeno flavored cream cheese 1 package of hickory smoked bacon 1 jar of sliced jalapenos 10 cubed pieces of backstrap Directions Take a cubed piece of backstrap and a dollop of jalapeno flavored cream cheese and spread on backstrap. Smoosh a sliced […]
https://www.deergeartv.com/wp-content/uploads/2017/08/Bacon-e1503603047895.png
450
750
Deer Gear TV
https://www.deergeartv.com/wp-content/uploads/2017/08/CebelasDeerGearTV_logo.png
Deer Gear TV
2017-08-24 18:19:39
2017-08-29 21:12:15
Smoked Jalapeno and Venison Bacon Wrapped Snacks